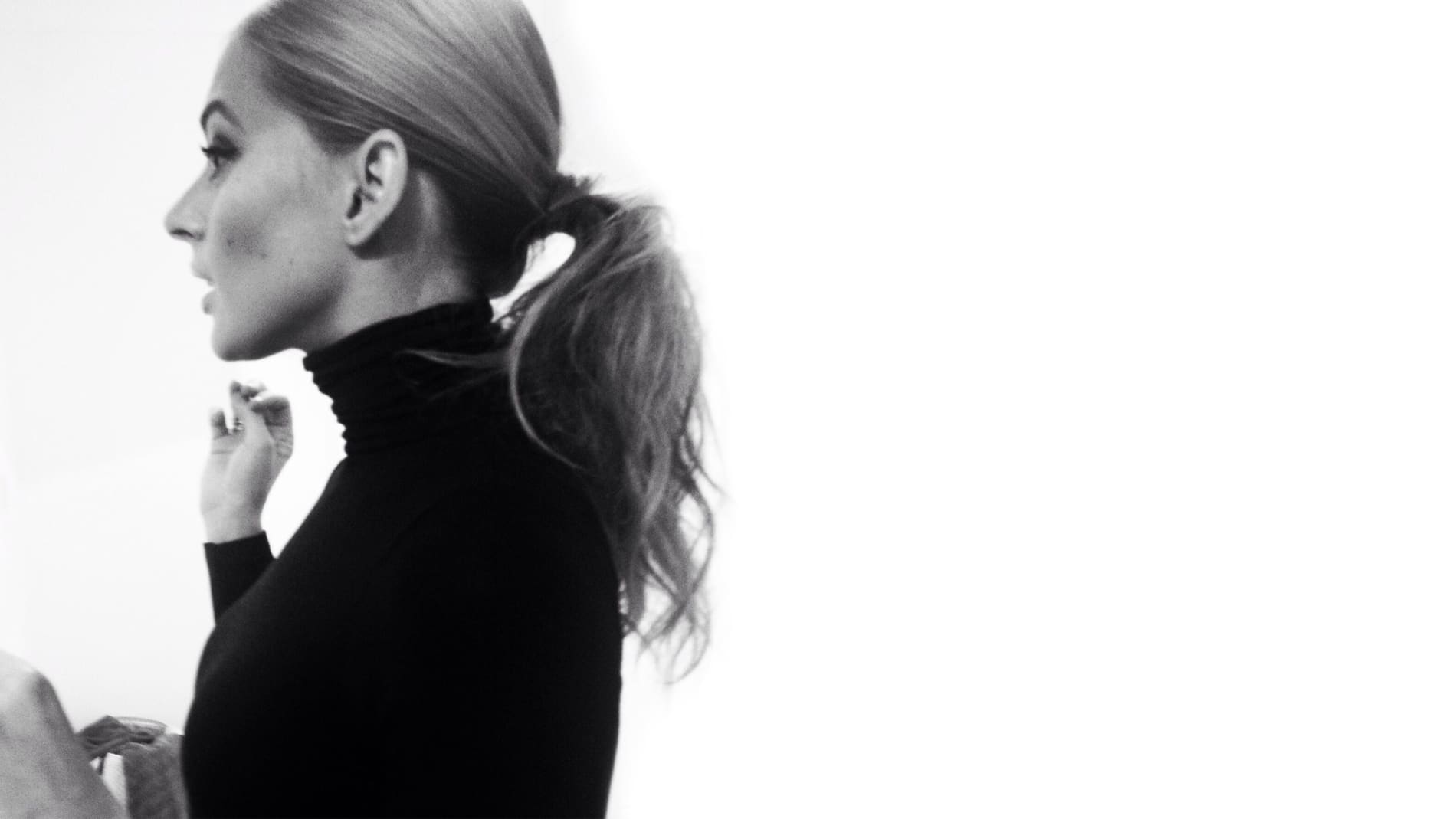 "Let it not be said that I was silent
when they needed me."
– William Wilberforce
Scroll
Mission Driven
Rebecca "Becca" Black Thorsen was born on July 6th, 1987. She was the oldest girl to a family of boys, the 4th out of 5 kids to Robert and Sudie Thorsen. After graduating from Randolph-Macon College in 2009, Becca decided to join the family business.  But in October of 2016 our lives would never be the same when disaster struck and Becca suddenly passed away.
Becca was one of a kind. That term gets used so much, it becomes cliché and loses its meaning, but Becca was truly that. A person who was larger than life, one who filled every room she went in to. She had a love for life, was passionate, stunningly beautiful, intelligent, generous, witty, gracious, stylish, and so much more. She loved her family, the Lord, and other people. She made a stranger feel welcome, a friend feel like family, and she was never too busy to help someone. But one of Becca's greatest passions was putting an end to Human Trafficking. This was evident through her involvement in organizations like A21 and International Justice Mission (IJM)..
Becca had a heart for the afflicted and for those who could not speak for themselves. To carry on Becca's legacy – starting in 2017 – our company decided to become "mission driven." Every year we donate a portion of our annual profits to A21 and IJM to continue their fight against human trafficking. Because of our efforts and your help, we've achieved great success in a short amount of time. The following are some of those accomplishments to date:
Raised money to fund over 15 rescue missions.
Leading an effort to get A21's "Can You See Me?" billboards displayed in all the major international airports across the world. Billboards can now be seen in many US airports, including Dulles and BWI
Proud annual hosts of A21's DC Walk for Freedom
We look forward to updating this list as frequently as possible. Together, we can (and are!) making a huge difference all across the world. We are honored to have this privilege of picking up where Becca left off and continuing the fight against human trafficking.
Human Trafficking Facts
There are millions of slaves today (more than ever before in human history)
1% of those enslaved are ever rescued
Human trafficking is the fastest growing criminal industry in the world, generating more than $150 billion every year