Profile
Thorsen is a 3rd generation boutique-style custom builder that focuses on architect-driven residential projects in Virginia, Maryland, and Washington, D.C. Our firm is comprised of a seasoned management team and a group of highly skilled "in-house" craftsmen. The ability to have a large portion of our work performed by Thorsen employees results in greater efficiency and project control in 3 key areas: 1) Quality control 2) Cost control 3) Timeline control. This "in-house" approach coupled with our 40+ years of building experience is one of the reasons why Thorsen was recently voted DC's Custom Builder of the Year.

Our Story
In May of 1976 Bob Thorsen and his father, Jim, founded Thorsen while building homes along the Shenandoah River outside of Woodstock, Virginia. It was during these early years that Bob quickly learned the values of hard work, accountability, and quality construction.
As the US economy continued to lag from the 1970's recession, Bob knew the company had to make a change and decided to relocate the business north to Alexandria in 1978. It was soon after relocating to Alexandria that Bob would discover his right-hand man and current Senior Vice President, Jim Davis. Over the next 25 years Thorsen developed a reputation as being one of the top local builders in Alexandria. It was also during this time period when Bob would have his three sons working in the field over their spring, summer, and winter breaks from high school and college. While working over the college breaks, did the idea of 3rd generation Thorsen begin to blossom.
Between 2006 and 2010, Bob's three sons and eldest daughter Rebecca joined the family business after graduating from Randolph-Macon College. As a family unit consisting of the fresh ideas, energy, and experience, Thorsen expanded operations into greater northern Virginia, Washington, D.C., Maryland, the Eastern Shore, and the Piedmont Region of Virginia. Each year since, Thorsen has experienced steady growth due to the company's project approach, valued relationships, and steadfast commitment to excellence.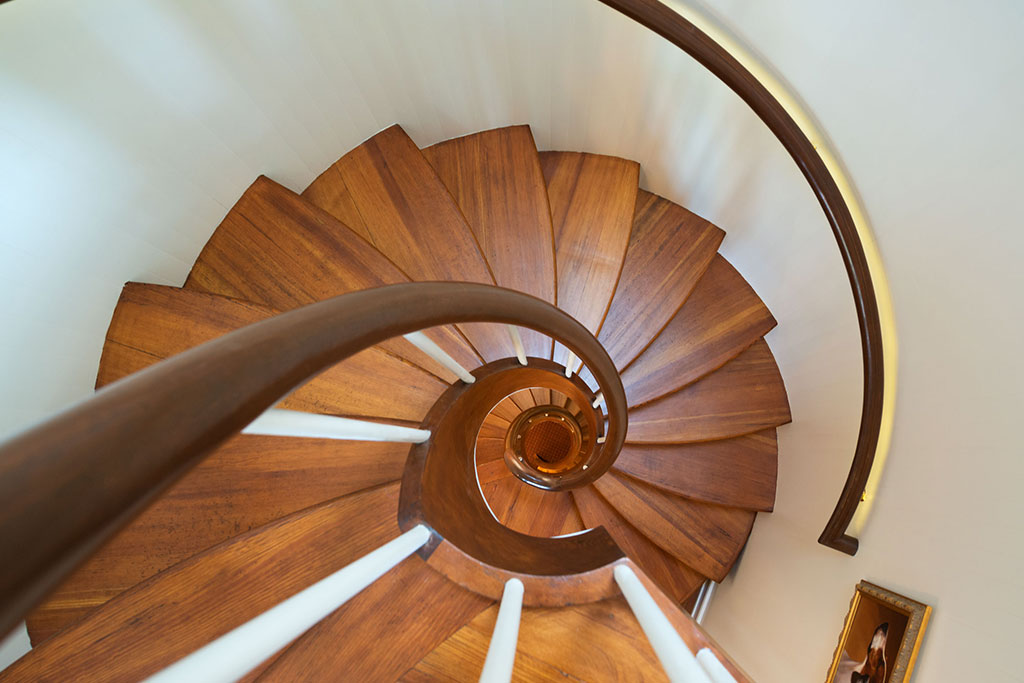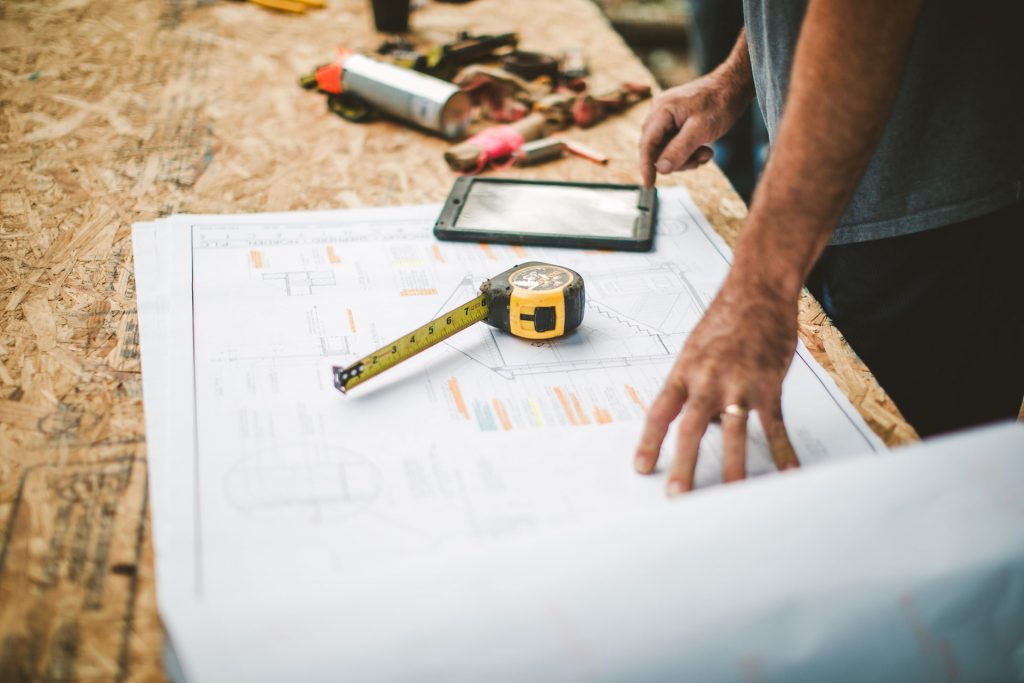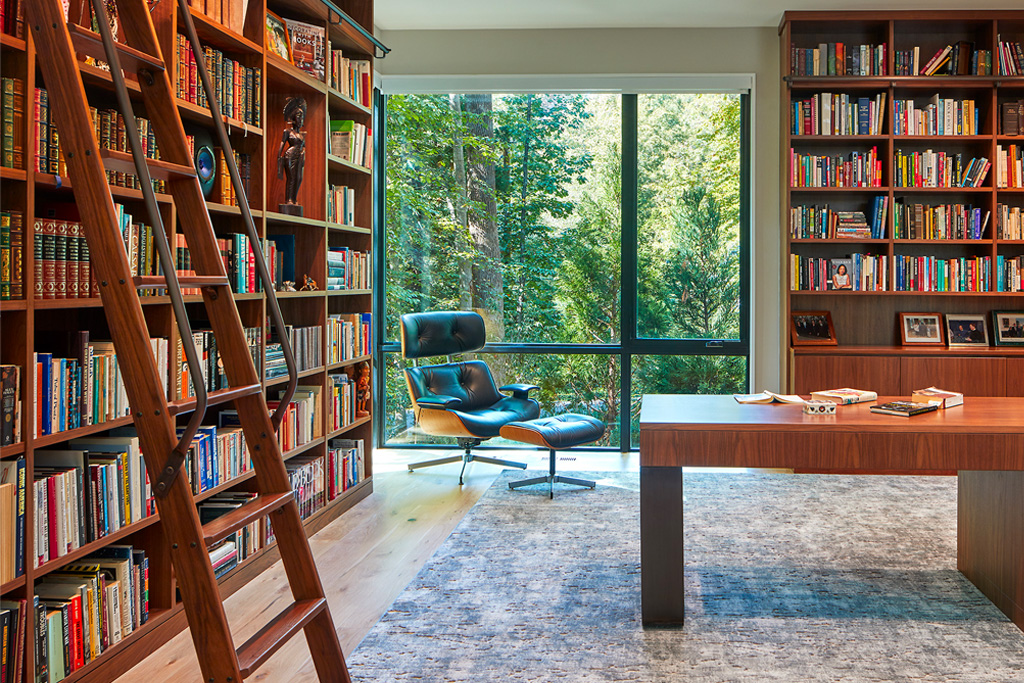 Leaders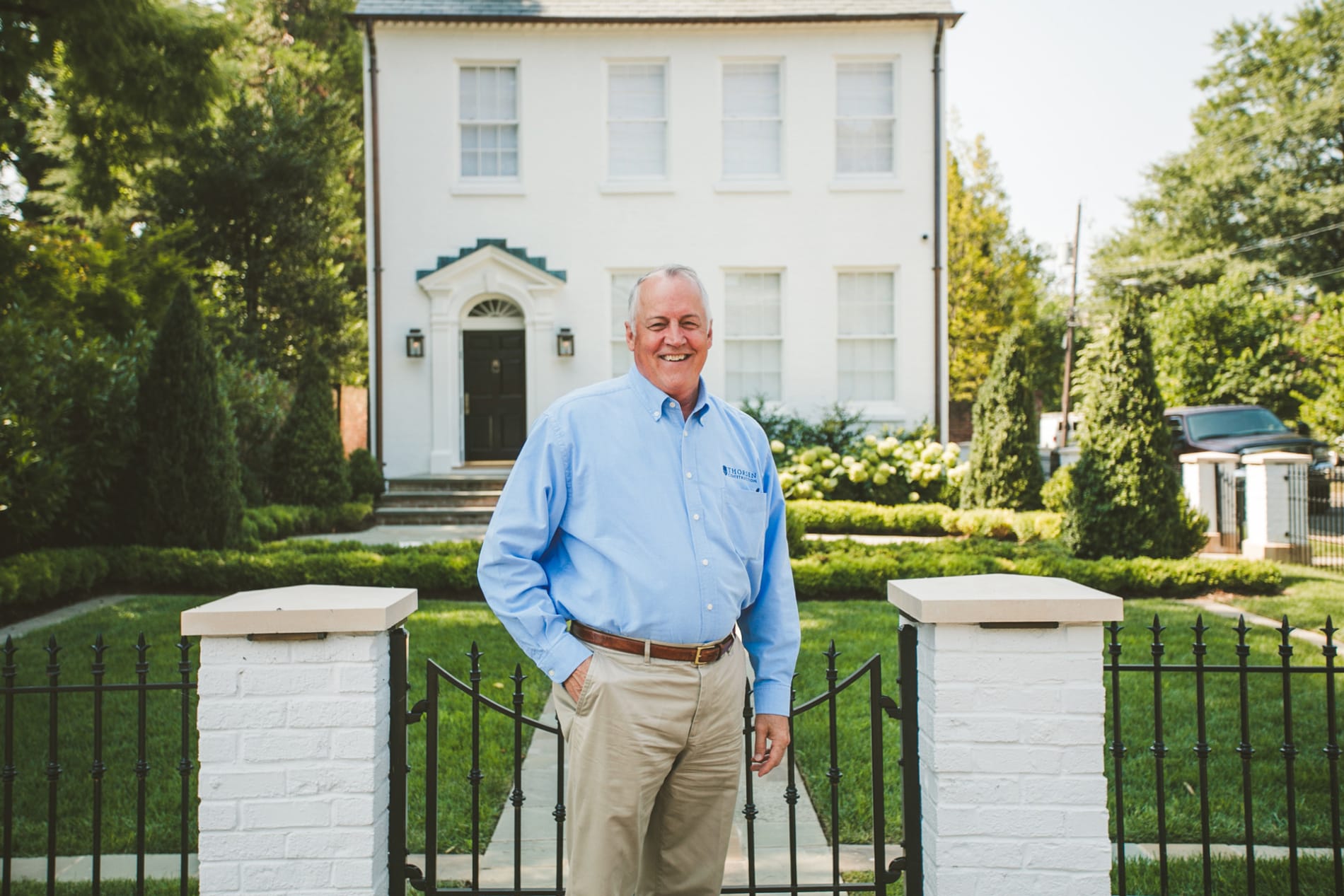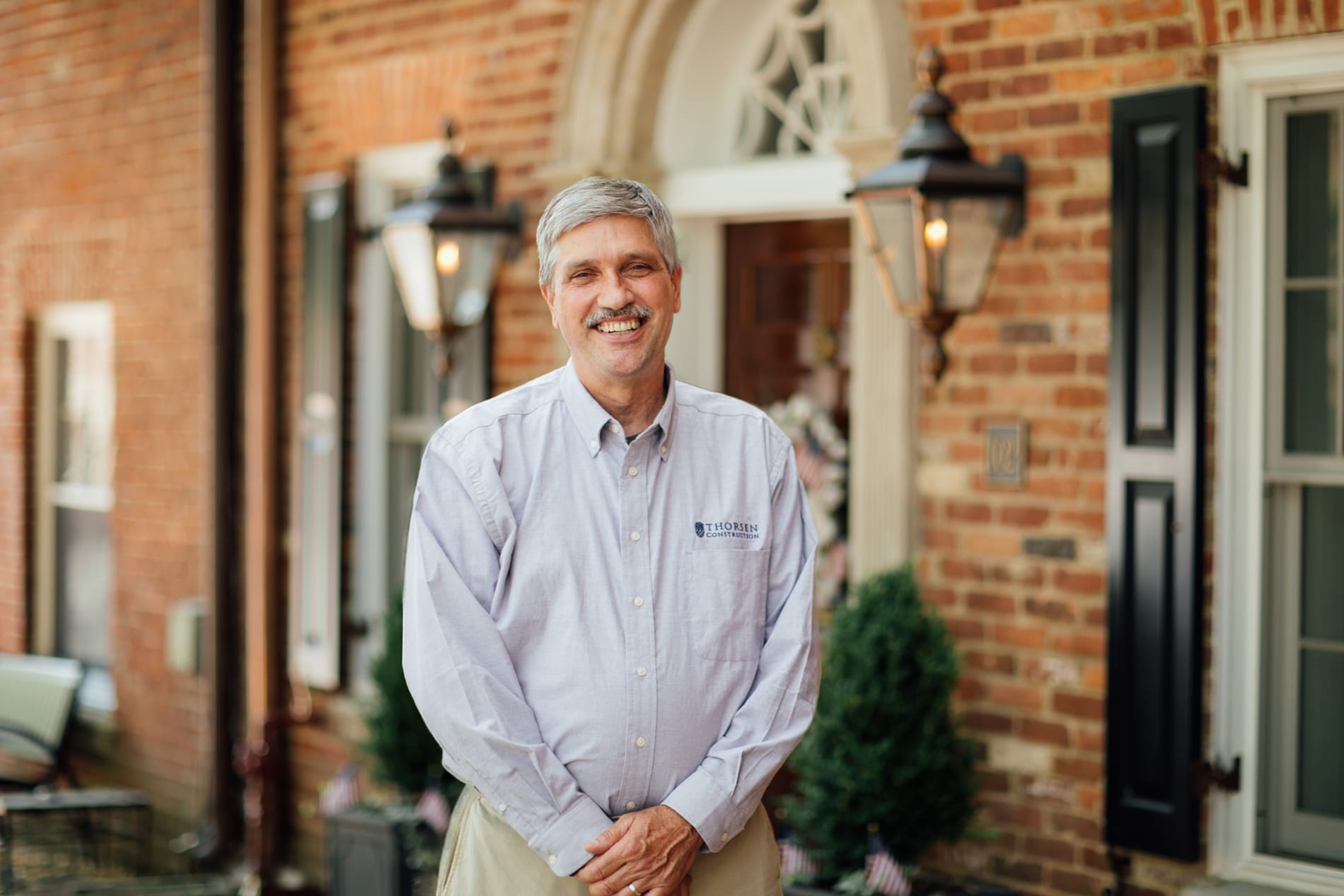 Jim Davis
Senior Vice President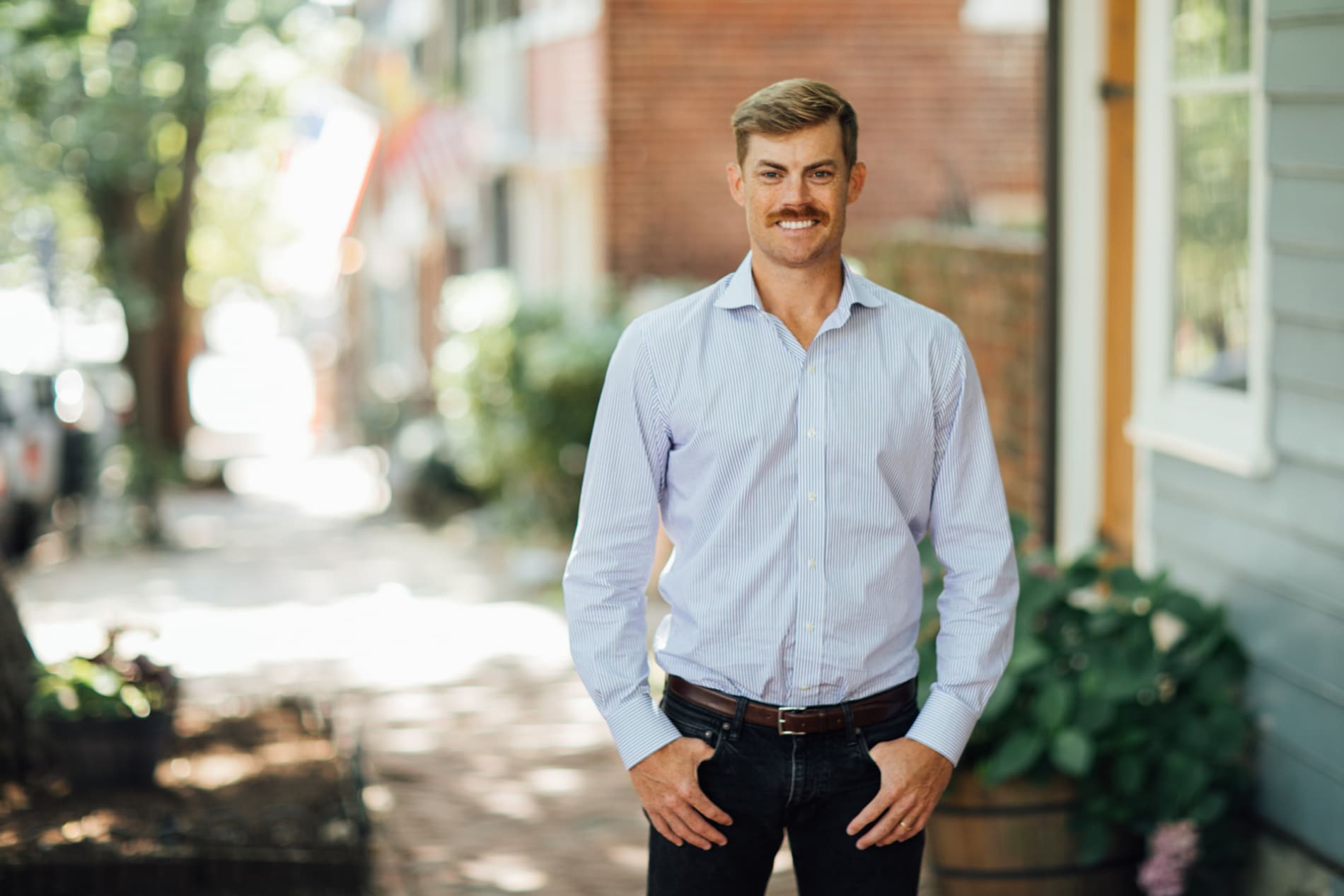 John Thorsen
Executive Vice President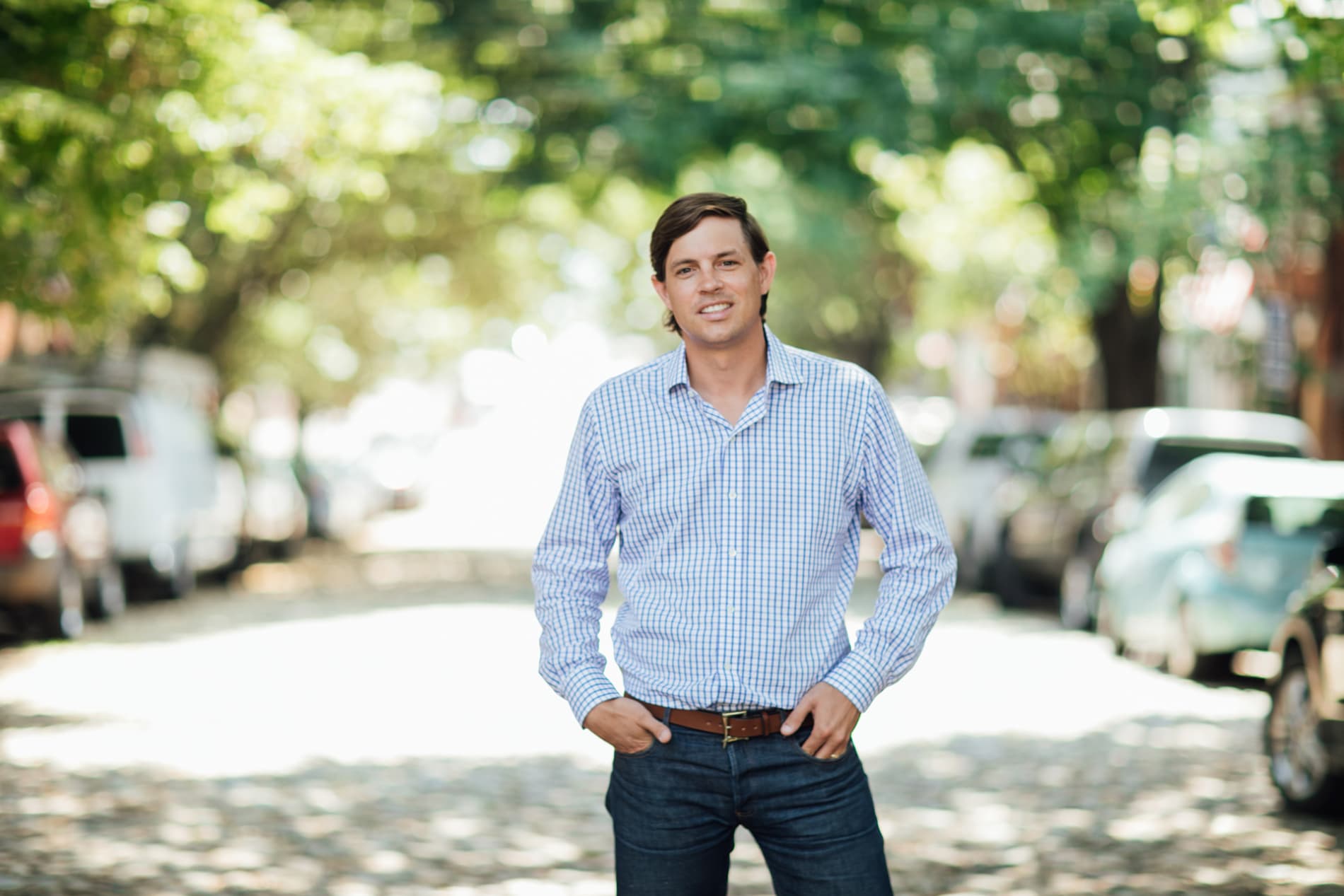 James Thorsen
Vice President of Construction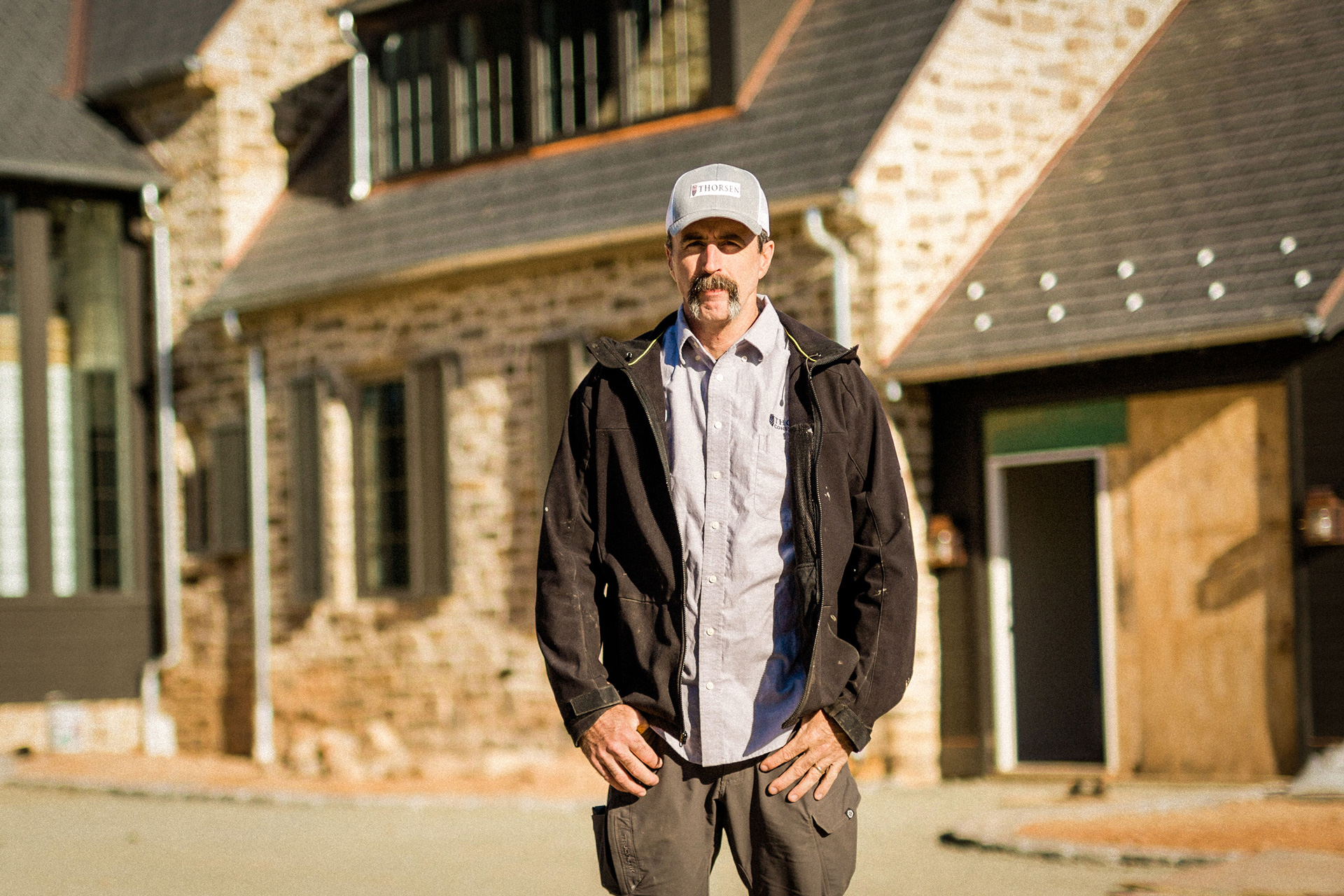 Mike Scherer
Project Manager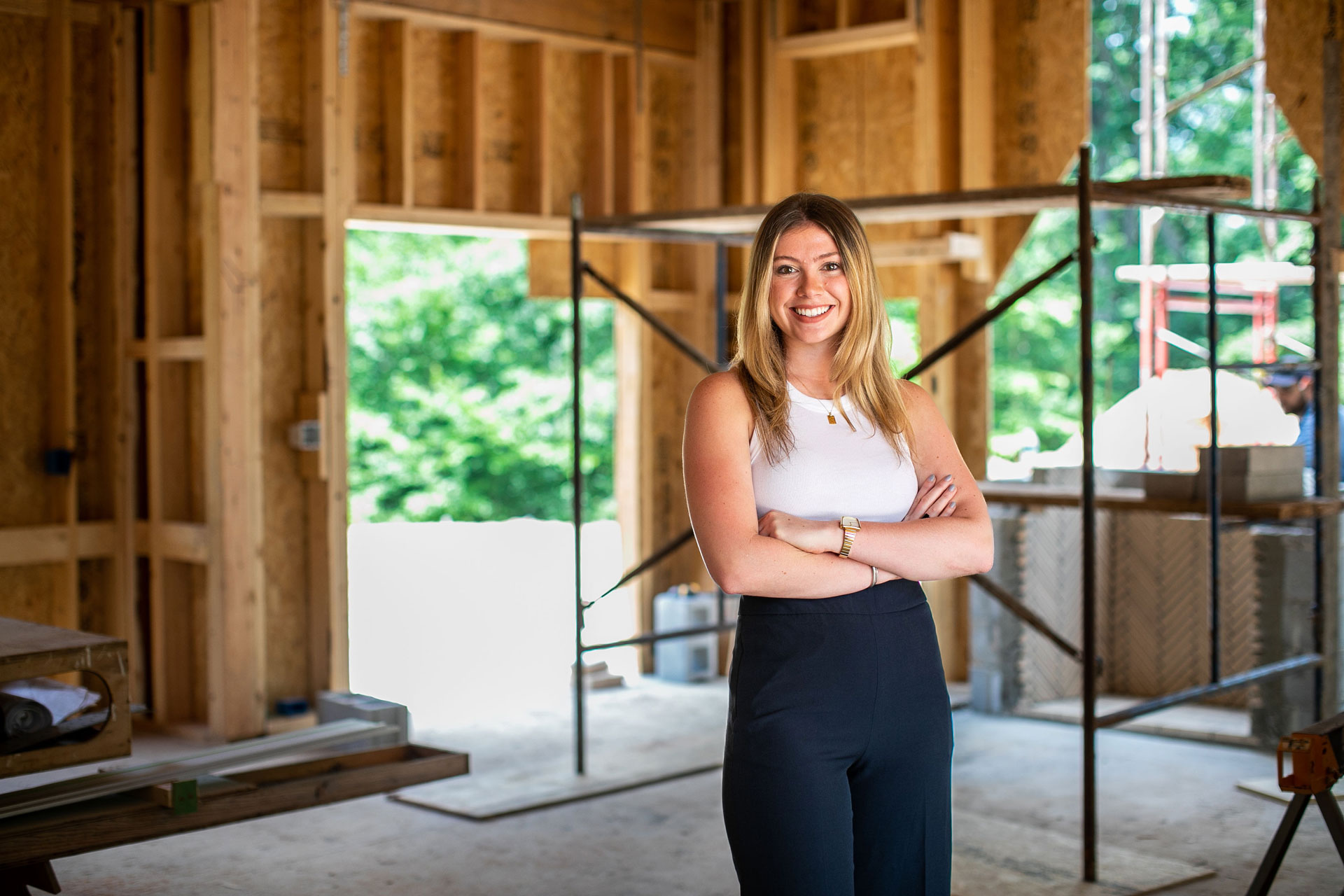 Meredith Watkins
Project Coordinator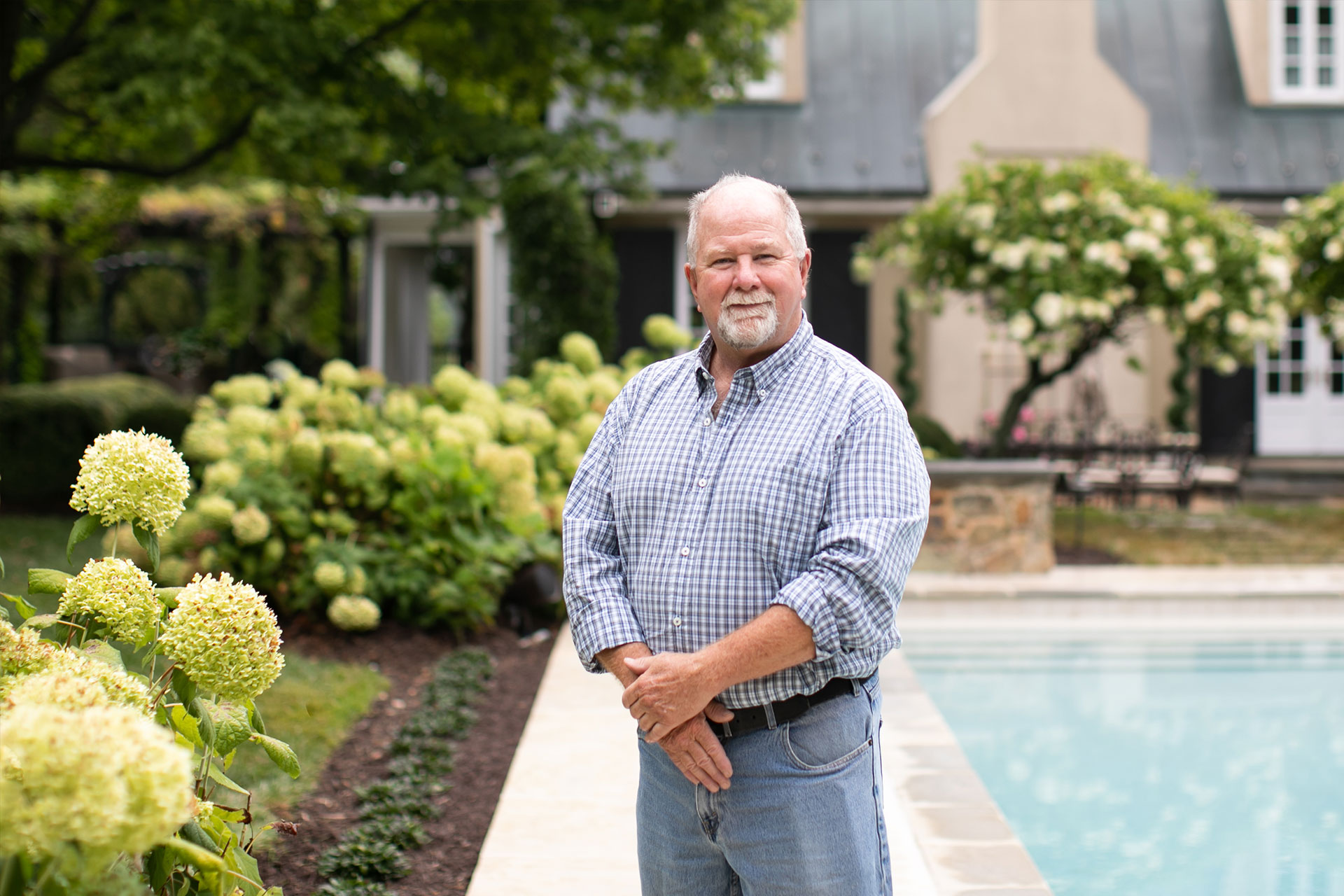 Bob Osman
Project Manager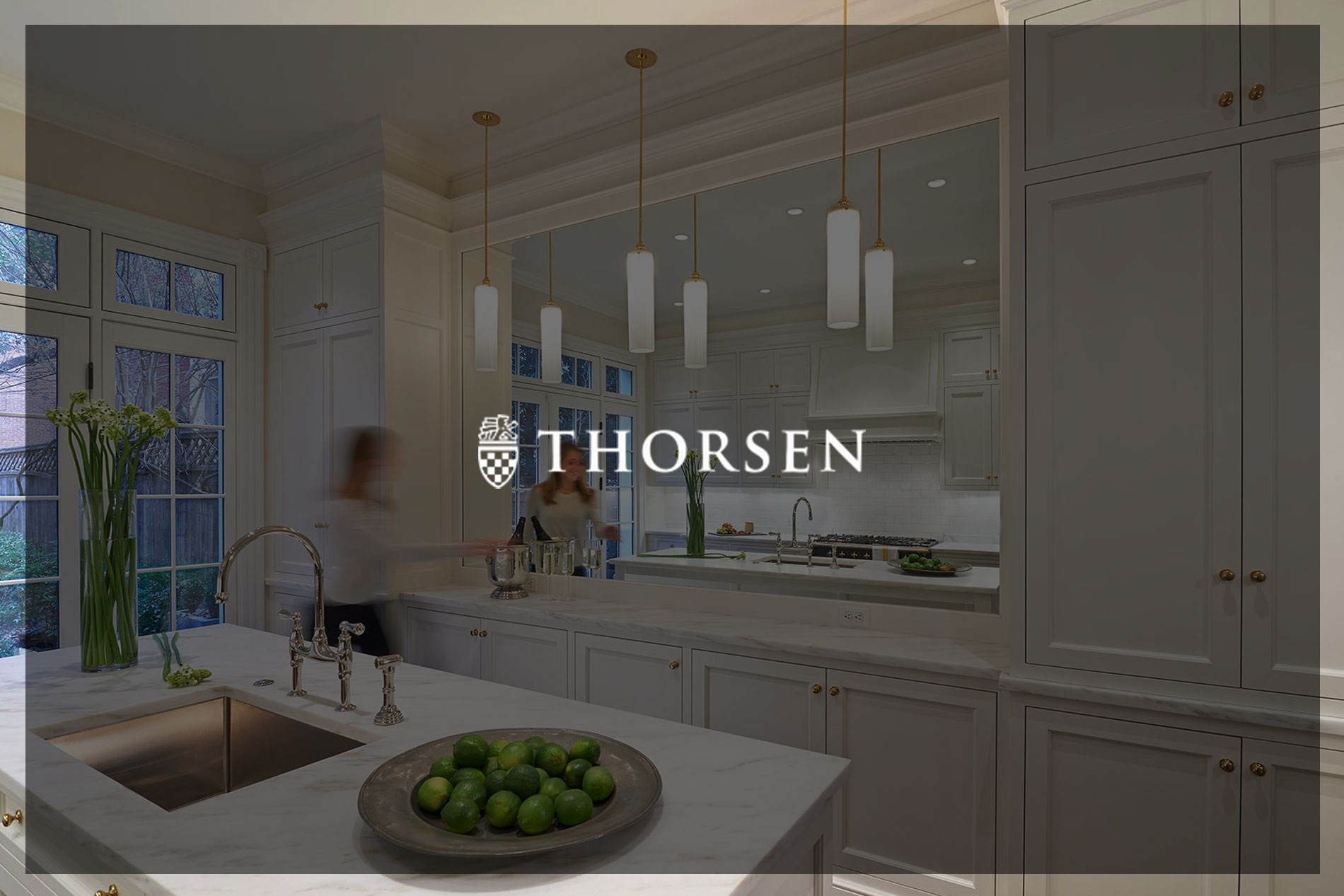 Contact Us
To speak with one of the team members, please call 703.501.1506